20%OFF
ON SELECTED SOFT DRINKS
Special Offers on our Lovely Sour Cherry Cola, English Apple Juice and Original Cola
Visit our Range of Teas and benefit from discounted prices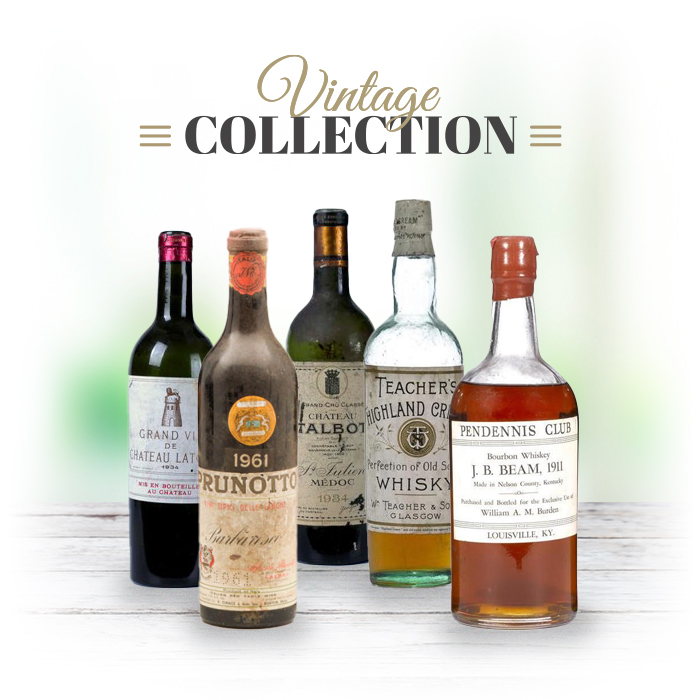 Check our collection of rare and hard to find whiskies, wines and spirits.
If you have bottles of whisky or other spirits you'd be interested in selling, we would love to buy them.
Our product selection goes down a treat in high-end cafés, bars, hotels & restaurants where customers want to experience unusual alcoholic and non-alcoholic drinks. If you would like some samples or start stock any of our drinks click here and fill up the form provided. We will then get in touch with you and discuss business opportunities further.
Unique Beverages was established in 2017 to work with high-end cafes, bars, restaurants and hotels that would like to offer something different to the norm.
Our main focus is that of importing craft and artisan beverages that are produced in small batches using high-quality ingredients. Our company promises the best price/quality ratio while providing the best service possible.
We offer a vast selection of premium spirits, wines, limited edition bottles and other drinks at competitive prices.
Our company aims to cater to all types of businesses by providing wholesale prices or for individuals who want to purchase a unique gift for any occasion at an excellent price.